Mid America Precast Certifications
Mid America Precast proudly has certifications from PCI and PCI Midwest. We manufacture, build and design to MNL 116 and MNL 117.
PCI Certification is the precast concrete structures industry's most proven, comprehensive, trusted, and specified certification program. For more than 45 years, the Precast/Prestressed Concrete Institute has certified manufacturers of precast/prestressed concrete products. The certification program also addresses plant personnel and the erection process in the field, thereby providing the most comprehensive program in the industry. This assures owners, specifiers, and designers that precast concrete products are manufactured by companies that subscribe to nationally accepted standards, have comprehensive quality systems in place and are audited to ensure compliance.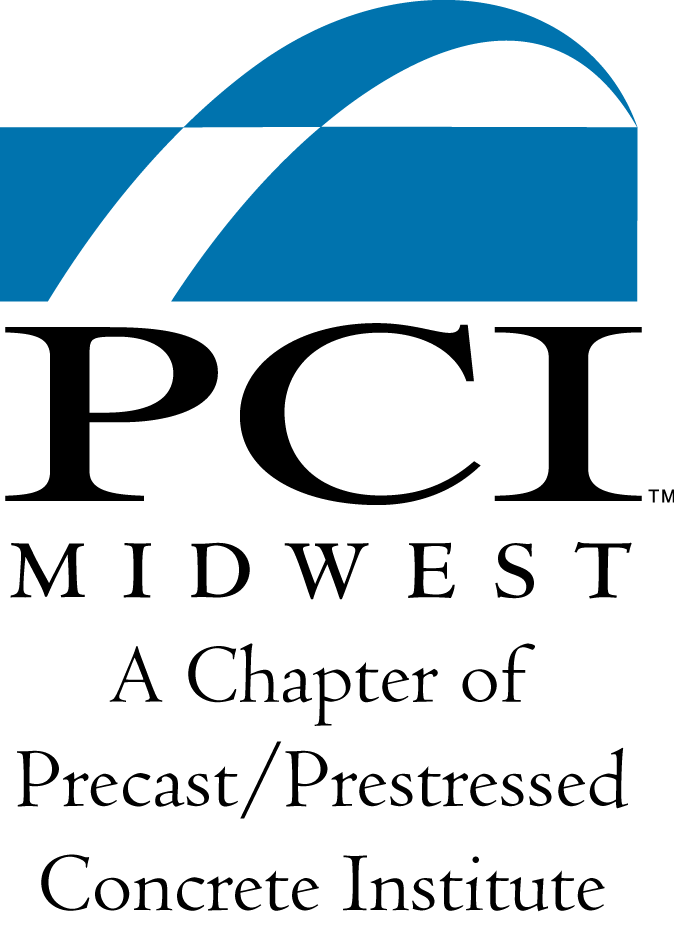 Safety First
Safety has and always will be top priority for Mid America Precast. We ensure that our employees implement the highest level of safety protocols and procedures in every aspect of what we do.