Mid-America Precast Community Involvement
Strong community ties are important to Mid America Precast. With a special focus on workforce and economic development, MAP is a proud supporter of a variety of annual events and fundraisers for the Callaway County community. A prosperous, thriving community benefits all.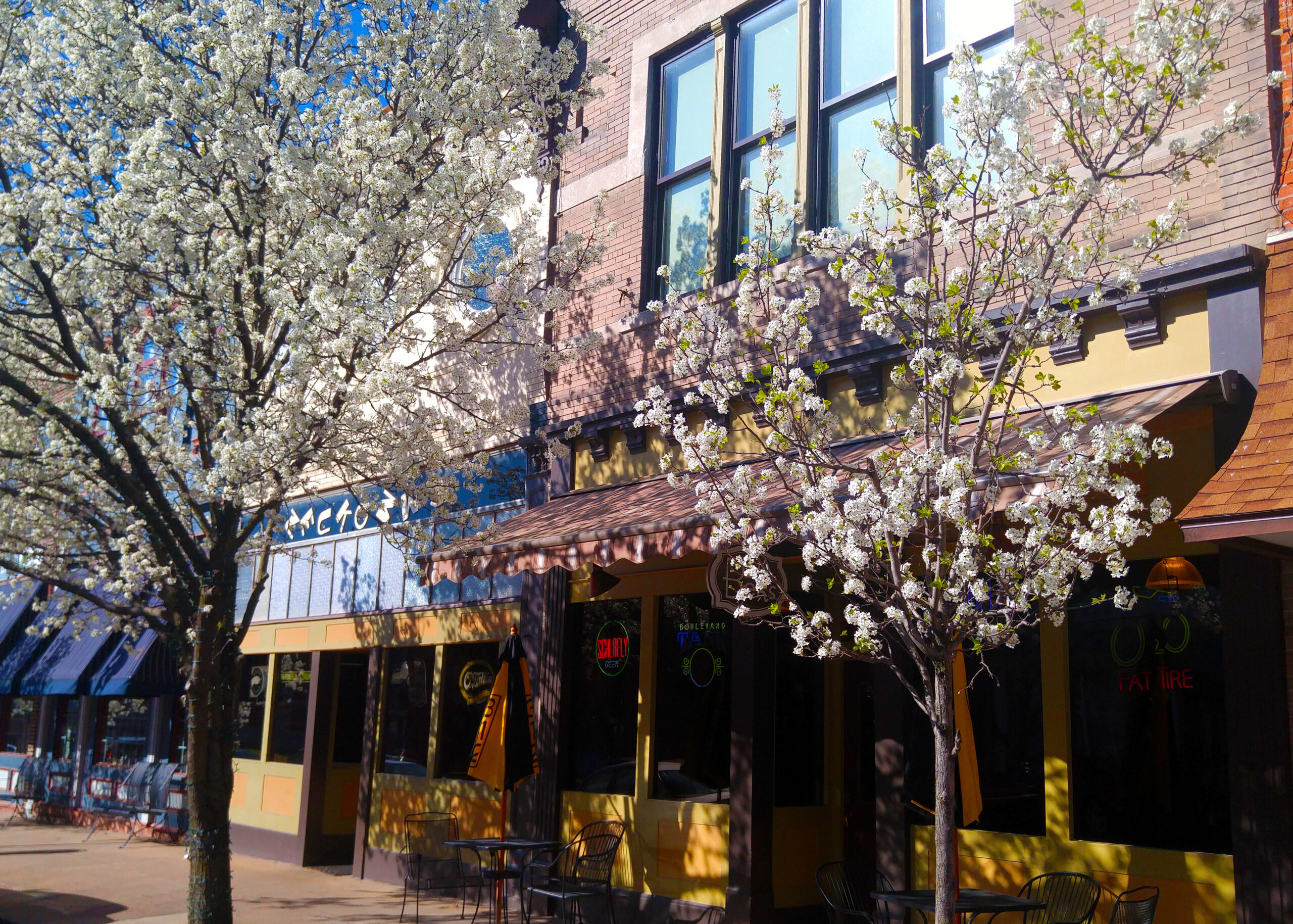 Photo Credit: Visit Fulton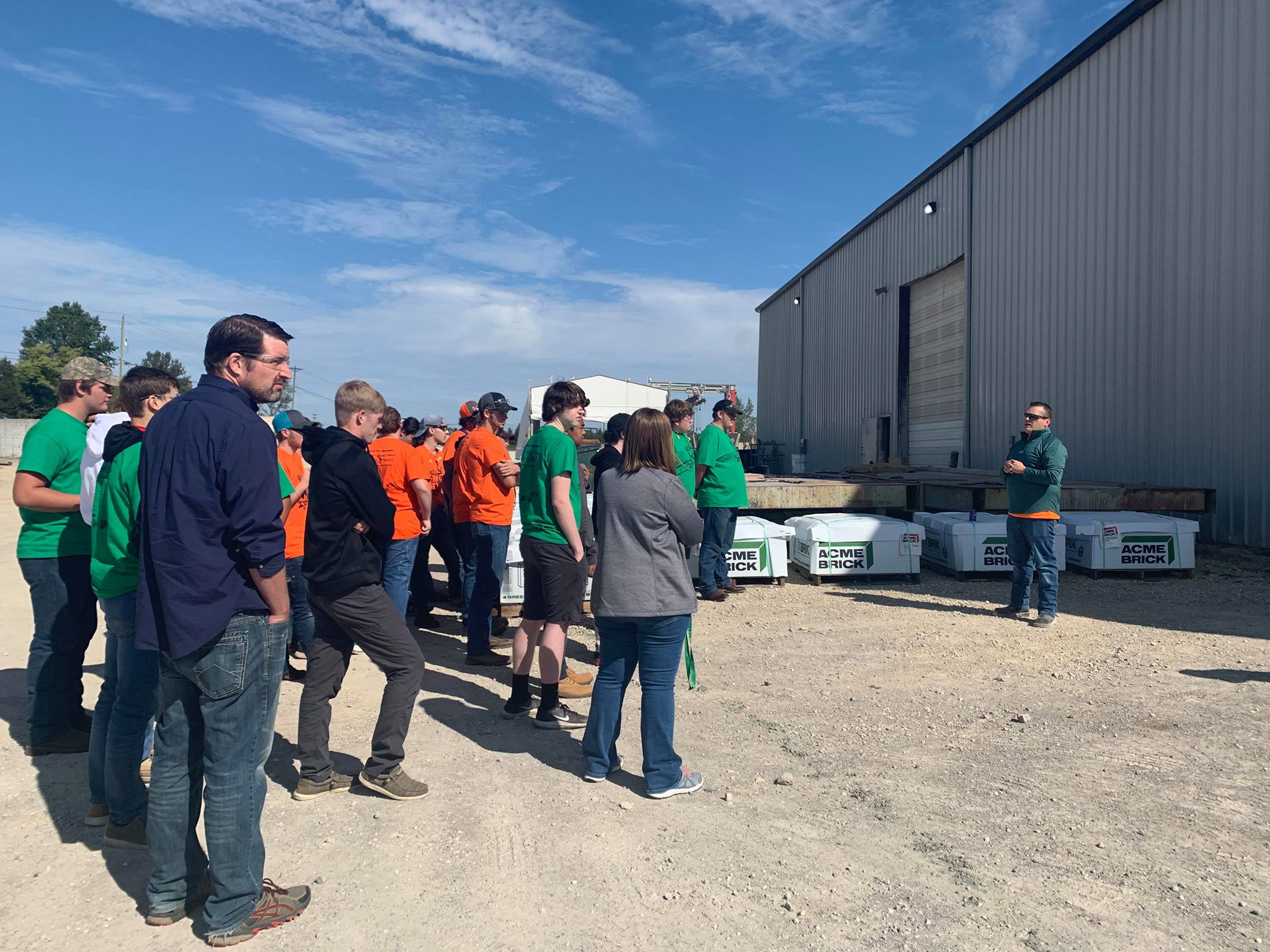 NATIONAL MANUFACTURING DAY
Held each year in October, National Manufacturing Day celebrates Callaway County's manufacturers. Sutdents from local school districts – North Callaway, South Callaway, Fulton, and New Bloomfield – participate in a day-long retreat during which they visit local manufacturers, including Mid America Precast, to gain a better understanding of the different roles and positions within these organizations.
CALLAWAY CHAMBER OF COMMERCE ANNUAL GOLF TOURNAMENT AND ANNUAL BANQUET SPONSOR

Mid America Precast is Proud to annually support the Callaway Chamber of Commerce gold tournament as a hole sponsor and team sponsor. MAP also sponsors a table at the Callaway Chamber of Commerce Banquet each year.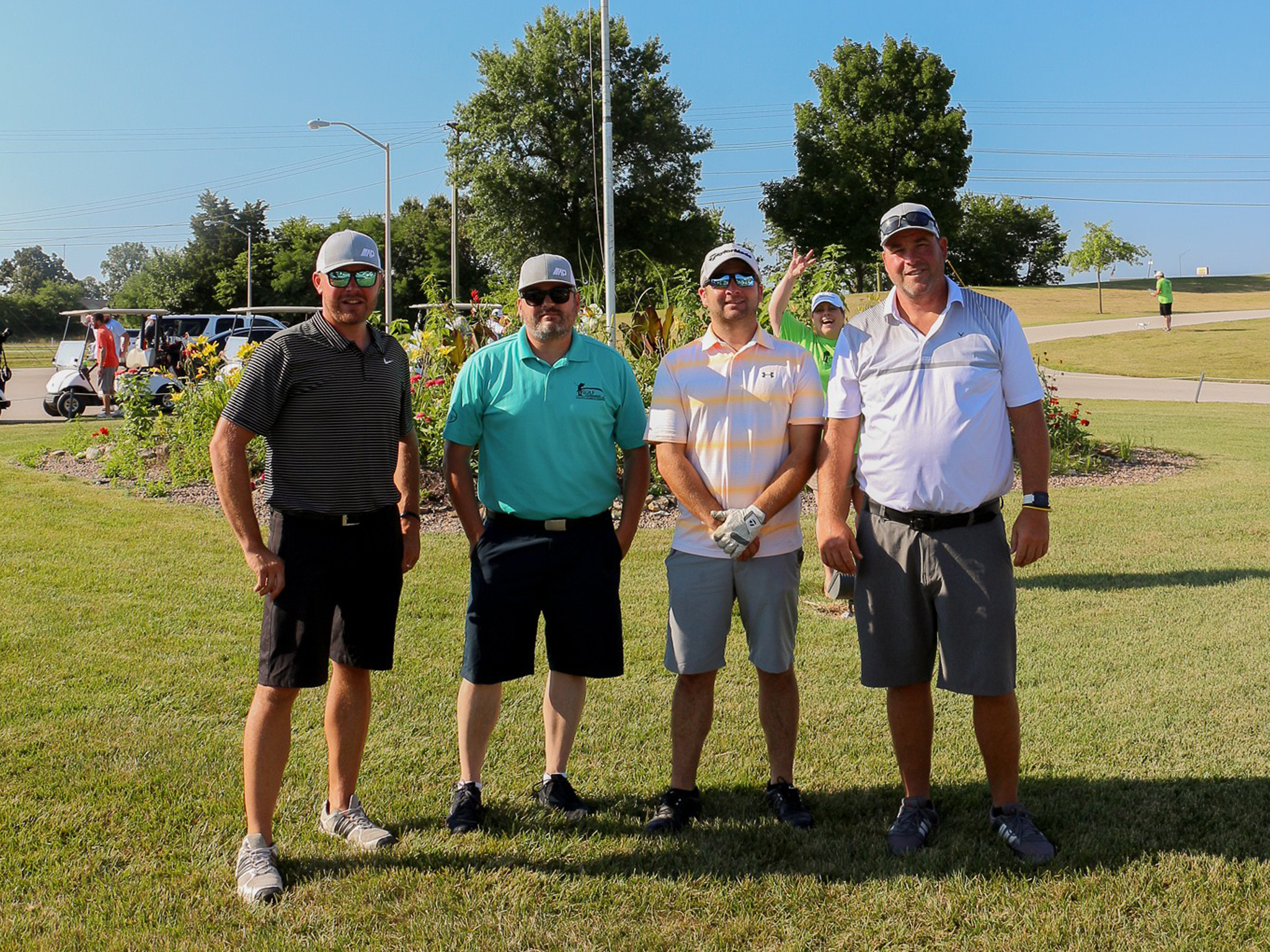 Pictured (left to right): Nathan Green, Mitchell Laramore, Eric Wehnes, Clayton Tanner
THE FULTON STREET FAIR
In 2019 Mid America Precast competed in The Fulton Street Fair's "Mules for SERVE" race where local businesses race homemade mules for the privilege to donate to SERVE, a non-profit community services organization.